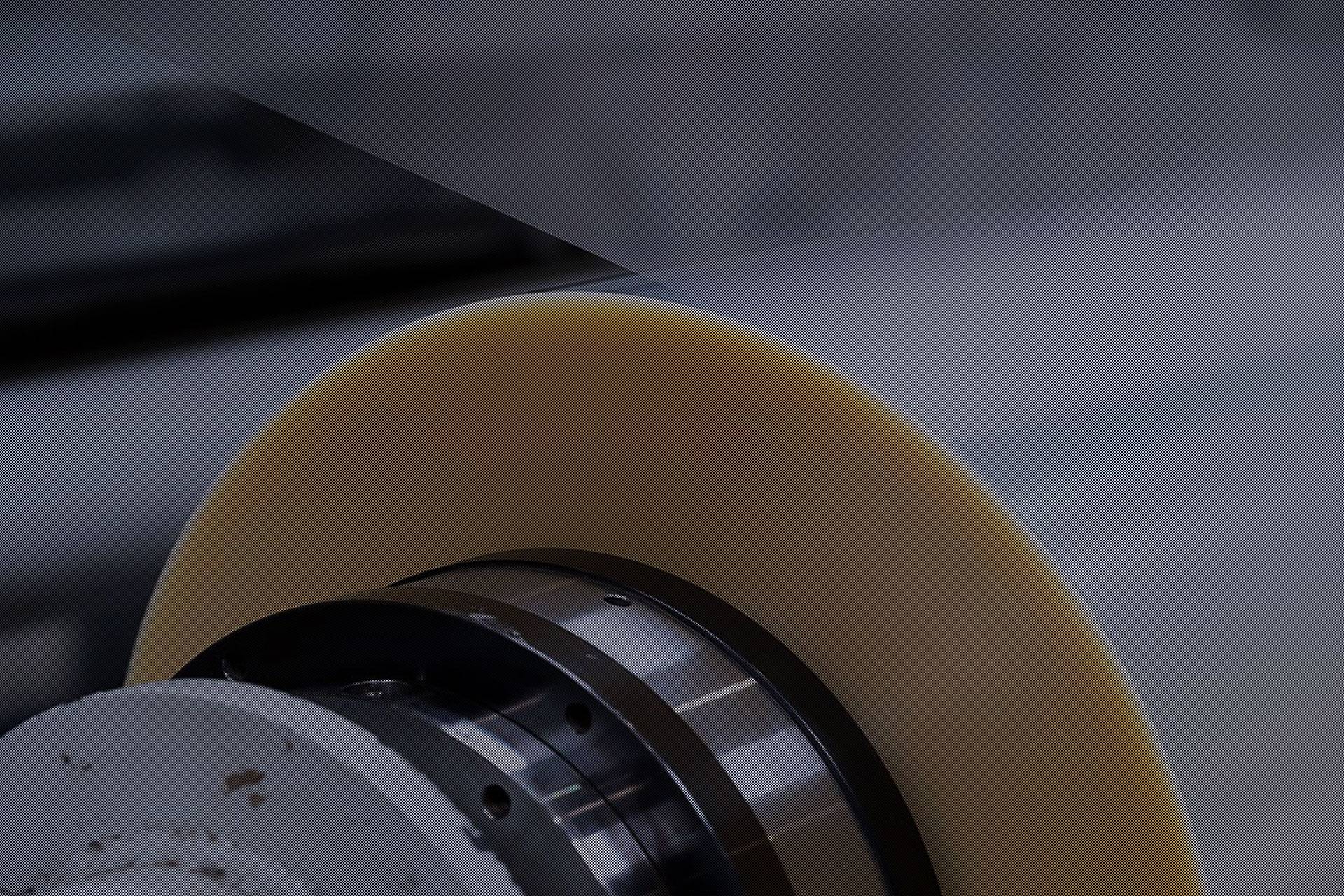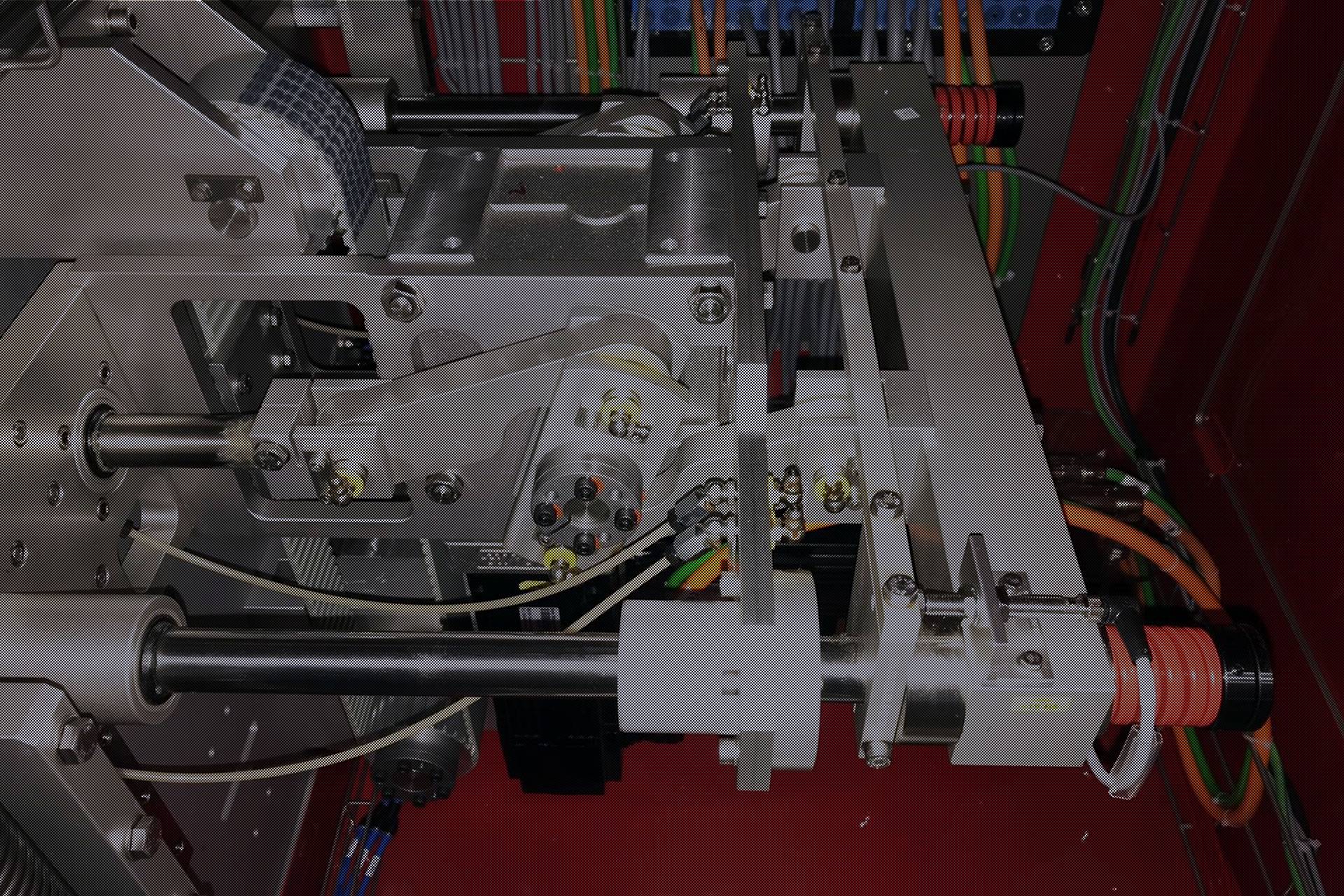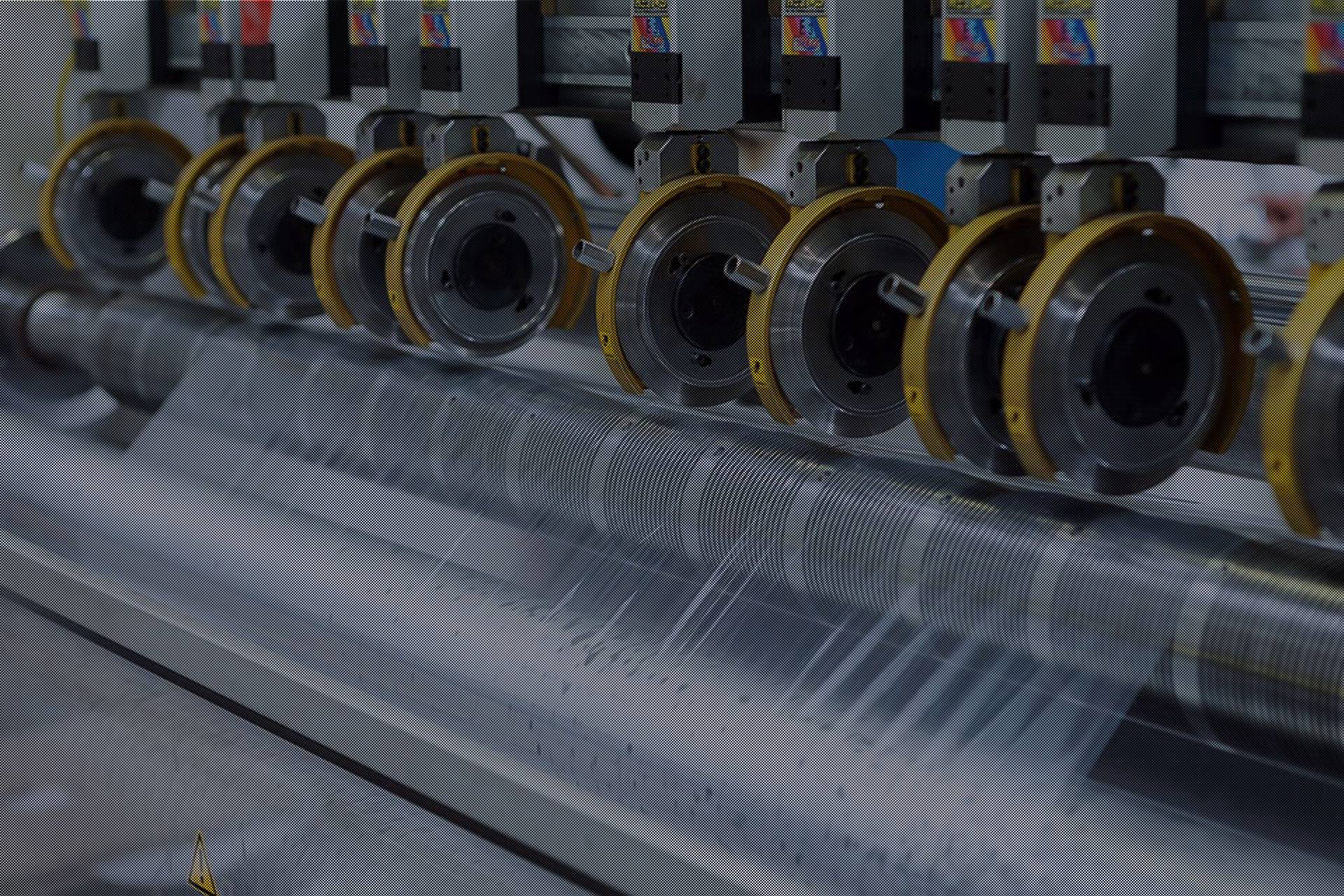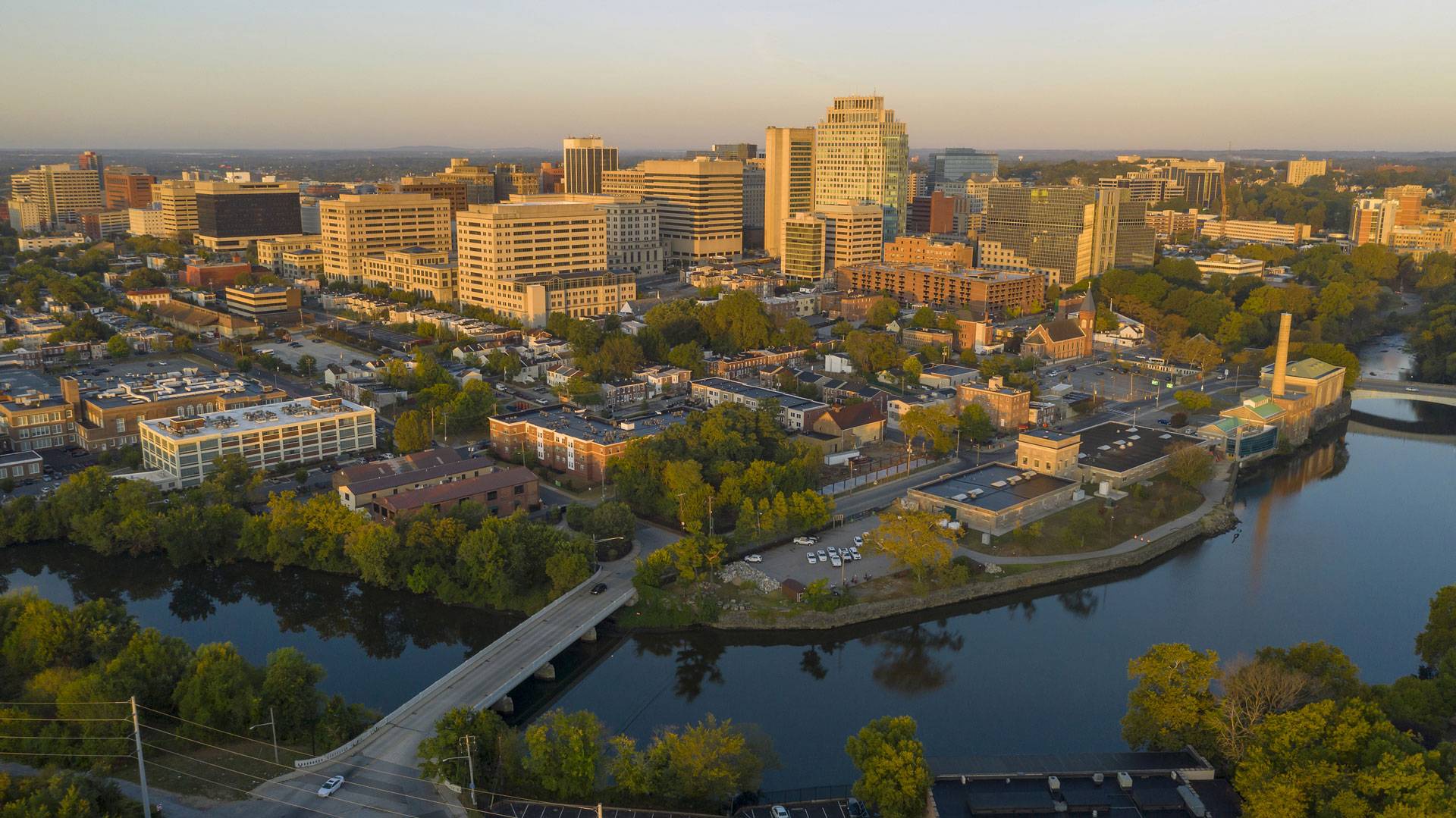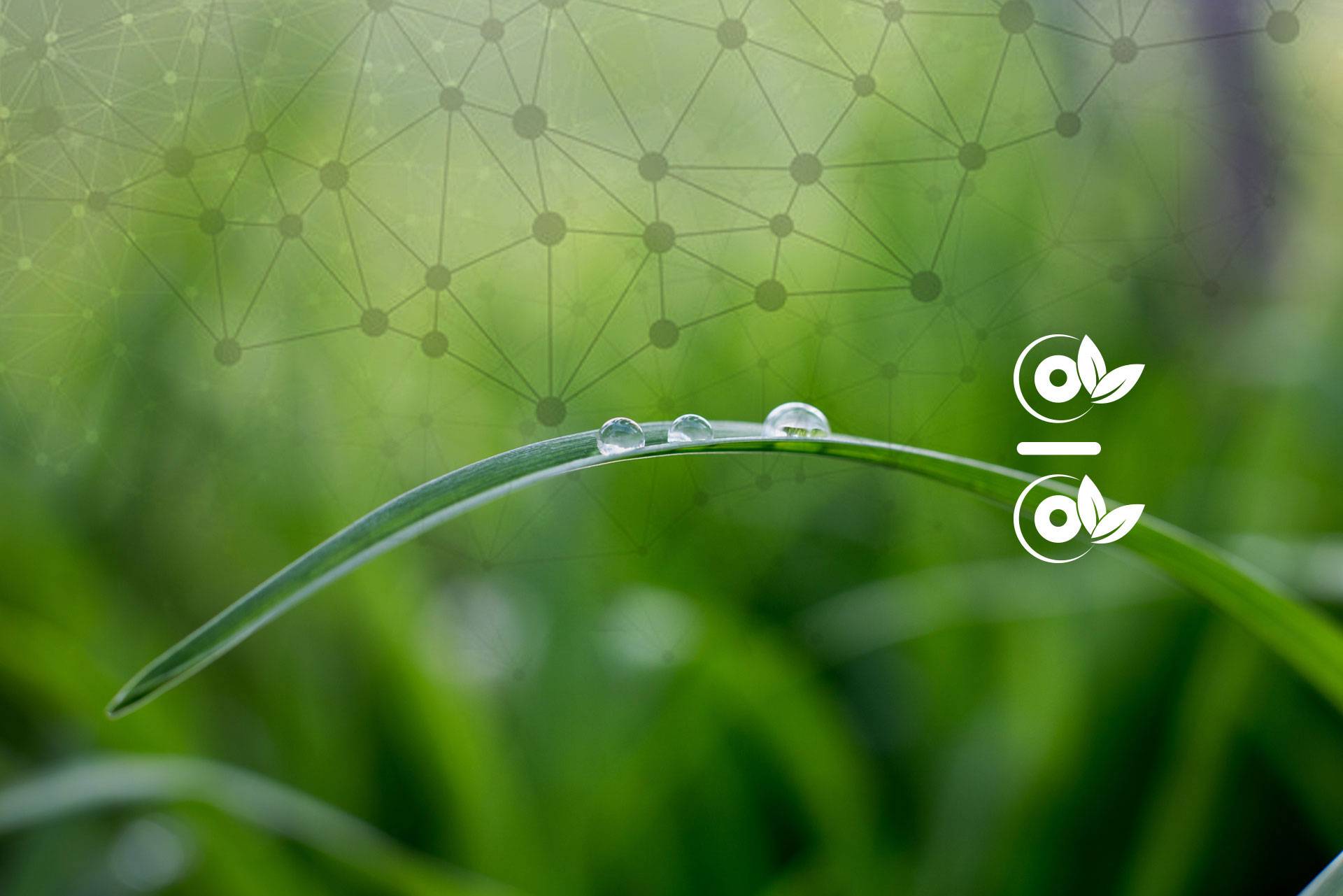 Slide 1
A Roll of Film, Our Culture
Slide 1
The Machine, Our Expertise
Slide 1
From the Roll to the Application
Slide 1
Over 35 Years of Experience
Slide 1
EUROPACK INC. CONSISTINTELY STRIVING TO THE BETTERMENT OF OUR
PACKAGING FILMS WHICH IMPACT OUR ENVIRONMENT
OUR RANGE, FIVE FAMILY PRODUCTS

FOOD-GRADE AND PHARMACEUTICAL FILMS




Our History

, more than 35 years of lasting experience
Since more than 35 years, EUROPACK INC. has always been concerned to protect, to dress, or to pack with the most suitable film.
Europack, Inc was incorporated in 1985 and is located in Wilmington, Delaware. We import packaging films from top manufacturers globally and sell to distributors and end users in Europe, USA, Canada, and Mexico.
Our emphasis is on high quality specialty films at very competitive prices. We offer outstanding service and support before and after the sale.

+ MORE THAN 4,000 ACTIVE CUSTOMERS

+ MORE THAN 17,000 TONS OF FILM


100,000 Square Feet OF STORAGE

Since 1985, EUROPACK has always remained an independent family business, specialised in rigid and flexible packaging material
Our Commitments,

the requirement of an efficient service
"For one question ask, one answer given" : It is based on this vision of our profession that we have always satisfied your requests.
EUROPACK INC., research and development has always been focus to bring out of the industry, the most efficient products and to ensure the right distribution.
We thus seal with our customers and our partners a bond of trust by bringing the most suitable and technical product.
We have built a sustainable organisation around this approach, to guaranty the delivery, the traceability and the control of our products in the best possible conditions to give you peace of mind at all times.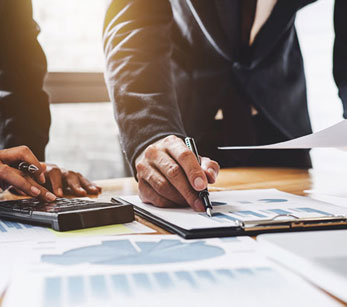 Analyze of needs
Analyze, orienting and offer the best application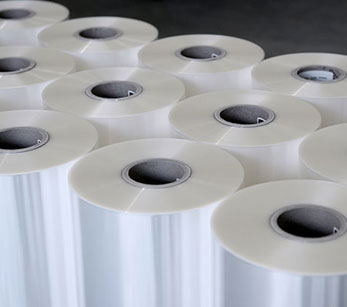 Delivery guarantee
Performing product, available, suitable and sustainable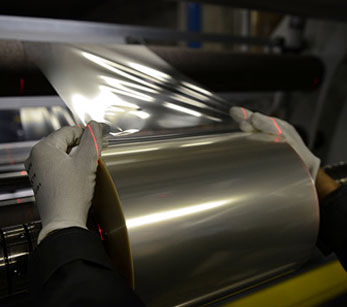 Control and quality
ISO certified since 1997, Specification, respect and vigilance of the process. ISO norms and testing.